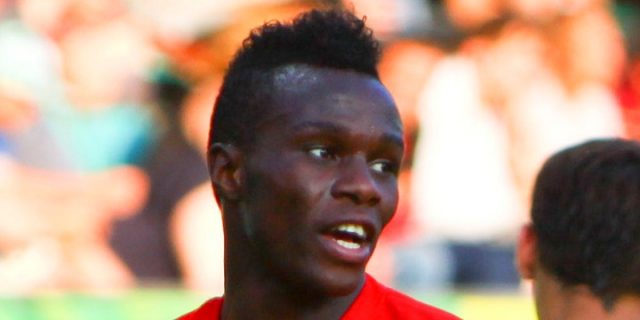 Speaking to Portuguese outlet O Jogo, Galatasaray star Bruma has admitted that he would welcome the opportunity to work with Manchester United Jose Mourinho.
Despite all the hype that surrounded Manchester United at the start of the season, it has to be said that they have struggled so far during the current campaign so far and the Red Devils could find themselves out of the title race if things do not improve soon.
Nonetheless, United manager Jose Mourinho does have a lot of funds at his disposal to strengthen the squad during the upcoming January transfer window and it is expected that the Portuguese boss will bring in a few players to Old Trafford this winter.
A number of names have been unsurprisingly linked with a move to United in recent times and now Galatasaray winger Bruma has gone on to throw his own name into the hat as a potential signing for the Premier League giants.
Bruma wants Manchester United move
Speaking to the Portuguese media, Bruma explain that he would be honoured to be able to work alongside a manager of Mourinho's caliber and added that he is well suited to thrive in the physical nature of English football.
The 22-year-old was quoted saying by O Jogo, "Any player would love to work with him (Mourinho). It would be an honour for me, but, while it doesn't happen, I'm focused here (Galatasaray). I've already played in Spain. I'd perfectly fit in English football."
Bruma has been in fine form for Galatasaray this season, scoring four goals as well as providing 3 assists in 11 matches in the Portuguese Super Lig and the attacker could well prove to be a very good signing for the Premier League outfit.