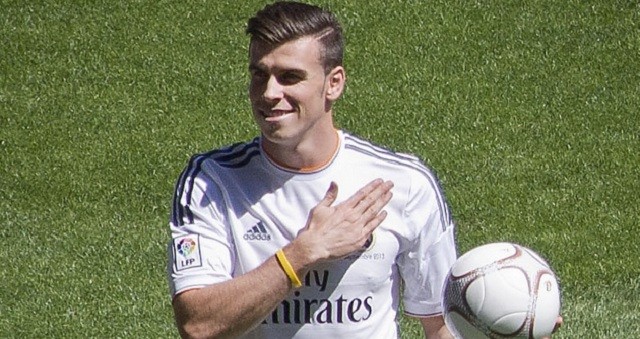 Real Madrid released an official announcement early on Thursday confirming Gareth Bale will undergo surgery. The procedure will take place in London under supervision from the club's medical chiefs.
The Welsh attacker suffered an injury over the week in the victory over Sporting Lisbon. He had to leave the pitch immediately and from the looks of his departure, it was more than just a minor problem.
Now Los Blancos have confirmed the worst case scenario that had been running around the Spanish media. Despite some hope that he could force his way into El Clásico, that's completely ruled out now.
According to both AS and Marca, Spanish sports newspapers, he'll be away from the football fields at least for two months. This would leave him out of key dates like El Clásico, the FIFA Club World Cup, and the Sevilla visit.
His recovery shouldn't be rushed, as he's shown a tendency to get injured rather frequently since his arrival in 2013. Forcing him to come back early would just make things worse.
If this is handled with care, he should be getting some minutes before the round of 16 of the UEFA Champions League starts. This way, he can come back strong for the crucial final sprint of the season.