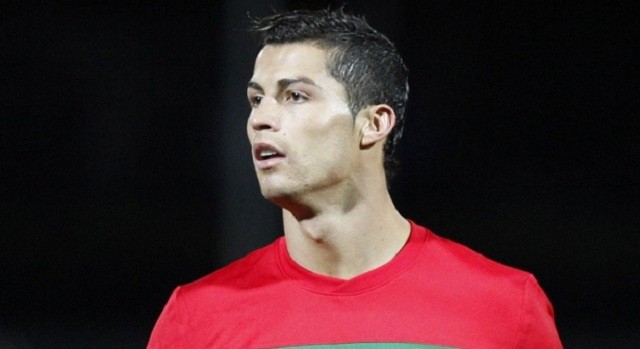 Football fans live in a polarized era with two of the greatest players making history at the same time. Lionel Messi and Cristiano Ronaldo have set themselves apart from everyone else, but that has come with criticism at certain times.
Cristiano Ronaldo signed his contract extension with Real Madrid until 2021. At 31 years old and given his performances so far this season, it didn't take long for fans and critics to question this lengthy new agreement.
It's no secret in football and any sport that age will eventually affect your performances in a negative way. Despite the Portuguese's meticulous attitude towards physical well-being, he won't be exempt of starting a decline.
However, he proved on Saturday against Atlético Madrid that he still may be far away from that downward curve. With a hat trick in a challenging stadium, he carried the team and celebrated his goals with curious celebrations towards the cameras.
While this is only one match out of 50+ expected for this season, it was one that was marked in red. Shining in tough times has become his specialty throughout his Bernabéu career. Doing so versus the fiercest rivals is just what everyone wants.
Only time will tell if this was a one-off event or the start of an improving form this season. In just two weeks his next test will come against the eternal rivals, FC Barcelona.