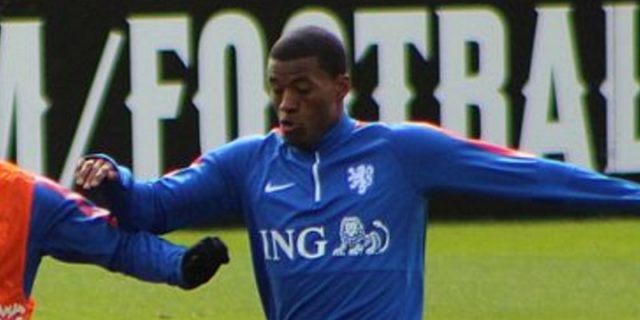 Jurgen Klopp and Liverpool return to Premier League action by traveling to St.Mary's to play Southampton. The Reds kept momentum going during the international break with a number of players scoring goals and providing assists. Given everyone's strong form, a win seems likely but they cannot get complacent since their opponents are more than capable of getting a draw or even pulling out a win.
Goalkeeper
Loris Karius could have an easy match given the Saints' relatively weak attack. Even if he has a few errors here and there, Karius has a ton of potential and the only way he'll get better is to face actual Premier League teams.
Right-Back
Nathaniel Clyne remains as consistent as ever and he is more than cabale of keeping the dangerous Nathan Redmond under wraps.
Center-Backs
With Southampton's recent switch to a 4-3-3, Joel Matip and Dejan Lovren will have to mark Charlie Austin and keep him from linking up with the rest of his frontline. While the defense hasn't been especially strong this season, they are better than the 14 goals allowed show.
Left-Back
James Milner will have a difficult matchup against Dusan Tadic, Southampton's primary creative player.
Midfield
With Adam Lallana likely missing the game, Klopp will probably bring Georginio Wijnaldum back into the lineup alongside Jordan Henderson and Emre Can. While the team will miss Lallana's sheer energy and recent form, Wijnaldum is as good a backup as a team can have.
Right Wing
Sadio Mane should continue getting as many minutes as he can but Klopp has to start thinking about possibly substituting him in order to get the team used to playing without the speedy Senegal winger. Klopp has stated that he is looking to bring in a stopgap player in January while Mane is playing in the Africa Cup of Nation. However, Klopp has more than a few options on the bench. Lallana, Wijnaldum, Divock Origi and Daniel Sturridge could all play on the wing for as long as Mane is out.
Forward
Roberto Firmino will be facing a tougher defense than he has been in recent weeks with Southampton's solid play across the backline. That may be less of an issue with the Reds than other teams since Firmino has shown an ability to stretch any defense along with his teammates.
Left Wing
Philippe Coutinho is coming off a great international break but that also means that he could not be at 100%. However, it seems that a weaker Coutinho is still more than capable of dominating a match.
(4-3-3)