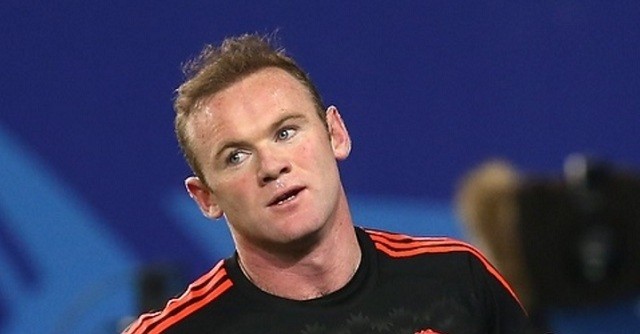 The owner of newly-formed Major League Soccer franchise Los Angeles FC, Tom Penn, has admitted he's interested in bringing Manchester United captain Wayne Rooney to the United States in 2018.
31-year-old Rooney, whose current contract with the Red Devils is due to expire in the summer of 2018, has been heavily criticized for his performances in recent times and Penn has suggested the former Everton striker is a leading target for the ambitious club.
"Wayne Rooney is an example of the caliber of player we are looking to bring to LA FC," Penn was quoted as saying by Sky Sports.
"He is one of 10 names we are looking at, but we are a long way from signing anybody up right now.
"We are still 18 months away from our first MLS game, so we will see if players of Rooney's status and reputation are interested.
"But LA FC is a club with the ambition to match its surroundings, so it is important for us to attract players with a global reputation."
Rooney is close to becoming Manchester United's leading goalscorer of all time and also became only the third player in history to achieve 100 assists in the Premier League when he set up both of Zlatan Ibrahimovic's goals at the Liberty Stadium on November 6th.
It's safe to say Rooney has made and continues to make history at Old Trafford in his 13th season as a Manchester United player, but could soon find himself in the United States as he's unlikely to be offered an extended contract by the English giants.
Moving to an MLS club in 2018 would be a great move for Rooney, as he'd have the chance to experience something different and prolong his illustrious career.