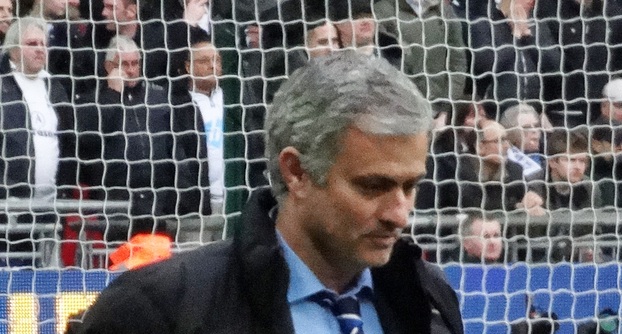 Manchester United manager Jose Mourinho wants to keep the club's fringe players until the summer as he's wary of the team's persisting injury issues, according to the Manchester Evening News.
The report claims the only player Manchester United are actively looking to sell is Bastian Schweinsteiger and if there are other candidates for departure, they would have to speak with the manager directly or submit a formal transfer request.
Memphis Depay, Morgan Schneiderlin and Matteo Darmian have all been linked with moves away from Old Trafford in recent weeks, but it seems like they would have to request a move if they're keen to try their luck elsewhere in search for first-team football.
United are currently involved in three different competitions and will enter another one when the Premier League clubs get involved in the FA Cup in January.
Keeping this in mind, United need enough squad depth if they are to fight for silverware this season.
Even though the Red Devils are expected to sign a couple of players in the January transfer window, some of their fringe players would have to accept that they would have to spend the rest of the season at Old Trafford.