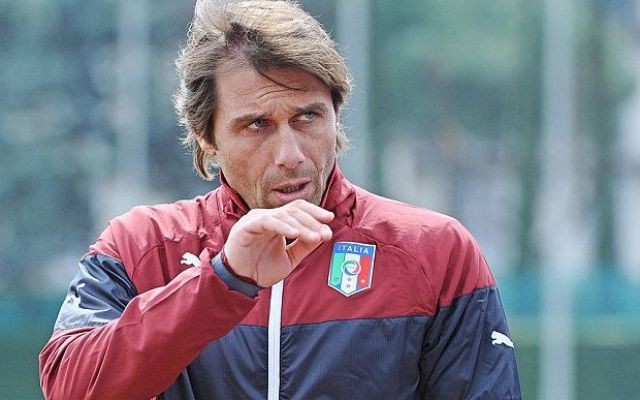 Chelsea manager Antonio Conte wants to make further changes to his squad over the next two transfer windows, according to the Daily Telegraph.
The report claims the Italian wants to have more defensive options at his disposal and has identified Leonardo Bonucci, Michael Keane and Antonio Rudiger as leading targets.
The newspaper goes on to suggest Juventus stalwart Bonucci is Conte's preferred centre-back option, though the Italian champions are unlikely to let him go.
The former Italy manager is believed to be keen to add more quality and depth to his team as he's unsure whether his current squad would be able to cope with the pressure of challenging on multiple fronts next season.
It appears as though Chelsea's great defensive form in the past few weeks cannot change Conte's mind and the Italian plans to dip into the transfer market once again.
The capital side spent more than £110m on new players last summer, but Roman Abramovich is thought to be keen to back the manager with serious funding next year, as the Russian has been impressed with Conte's work since the start of the season.
Signing another centre-back would make a lot of sense, as Conte needs more options there given his switch to the 3-4-3 formation at the end of September.
It would be interesting to see whether Chelsea would be able to convince Juventus to sell Bonucci and if they fail to succeed, Conte would have to pursue other targets.