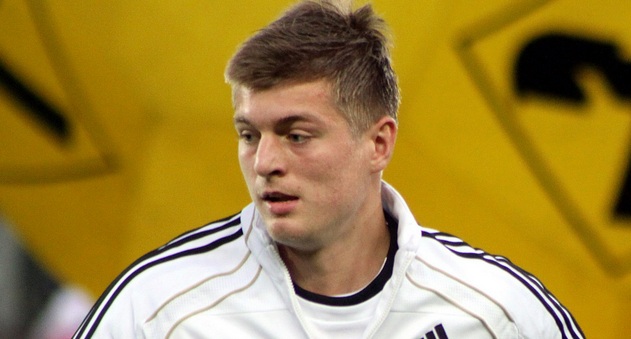 Real Madrid released an official announcement on early Tuesday confirming Toni Kroos has suffered an injury. He's the player with the most minutes played out of the entire squad.
The news quickly echoed in the Spanish media. AS and Marca, the Madrid newspapers, estimated that the midfielder will be out for at least a month and a half. His return would be early next year.
Zinedine Zidane loses the one player he neglected to rest while Casemiro and Modrić were gone. Even though he may seem indestructible, he must rotate as much as everyone else.
Although unfortunate, this can be a lesson for the Real Madrid coach. The midfielders that came off the bench like Kovačić, Isco, James and Asensio all proved they can suffice for lower-profile matches.
Now the consequences will start to emerge and the midfield will need to be reorganized. With the Madrid derby, El Clásico and Borussia Dortmund all happening before 2017, this zone needs to be carefully crafted.
This will most likely force the medical staff to speed up the recovery process for Casemiro. Despite being out since mid-September, he hasn't been able to even stop onto the training grounds.
The German arrived at the Santiago Bernabéu in the summer of 2014 after winning the World Cup with his national team. Ever since then, he's had a decent track record with injuries, mostly suffering very minor ones.