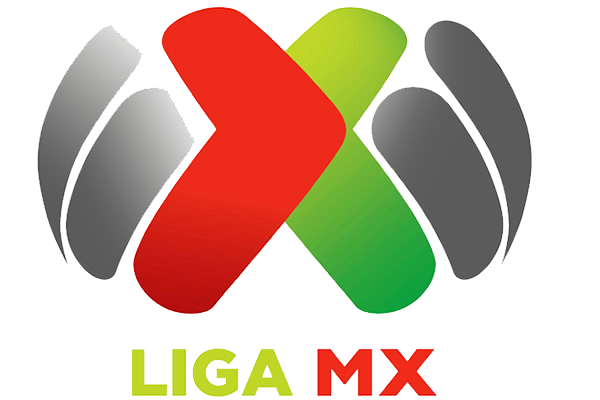 The penultimate weekend of the 2016 Apertura is over.  Five playoff tickets have been punched, and five teams remain in the hunt for the final three.  Tijuana finally lost at Estadio Caliente, Monterrey were all business in a must-win game against Veracruz, and Morelia crawled out of last place in the tabla de cociente.  Here are five things worth discussing from Jornada 16:
Home-Wreckers.  Three weeks ago, Pumas and Tijuana both had perfect home records.  However, Tigres UANL have now gone to both and came home with three points each time.
This should serve as a massive boost of confidence for Tigres, who weren't having the best stretch prior to the Pumas match three weeks ago.  Furthermore, other teams can perhaps learn something from Tigres when they match up with Tijuana (and potentially Pumas) in the playoffs.
Not Done Yet.  While Tigres were off winning in Tijuana, Monterrey were at home, beating the stuffing out of Veracruz.  Los Rayados needed a win in order to stay alive in the playoff hunt, but they went above and beyond that by comfortably defeating Tiburones Rojos 4-0.  The win means that, with a little help, Rayados can return to the playoffs in the hope of improving upon last year's runner-up effort.
Safe for the Moment.  Monarcas Morelia had been sitting in the relegation spot for the past several weeks, but with the draw they picked up against Pumas, it is Veracruz who are now in the hot seat.  Expect a very close race for relegation during the clausura season, with Veracruz, Morelia, and Jaguares all in the mix to be sent down to the Ascenso MX.
Single Digits. Jaguares lost to Santos Laguna 2-0 to leave them at six points on the season.  Not only are they in dead last, but they are now guaranteed to be the first team to finish in single digits since Querétaro in the 2012 Apertura.
Amazingly, despite this complete abomination of a season, Jaguares are actually 2 spots clear of relegation at this point in time, although it's very close.  Veracruz could also potentially finish with single-digit points if they lose in the final week of the season.
Copa or No Copa?  The ongoing saga between Mexico and CONMEBOL has reached its breaking point.  As things currently stand, it appears that Liga MX teams will not be in the 2017 Copa Libertadores.  Since CONMEBOL decided to change the schedule (it now conflicts with the Liga MX season) the league has pulled its teams from the tournament, but this is almost certainly a political move.
Mexico is a huge market, and CONMEBOL would rather not lose out on all that cash, especially with Chivas and América both likely to participate in 2017.  That being said, CONMEBOL has 10 member nations, and Mexico can never hope to overpower all of them.  We see this in CONCACAF, with MLS desperately trying to alter the CCL schedule, and of course failing due to opposition by 30+ other federations.
It's a sticky situation for sure, but unfortunately it looks like Liga MX teams will not be part of CONMEBOL's premier club tournament for the time being.