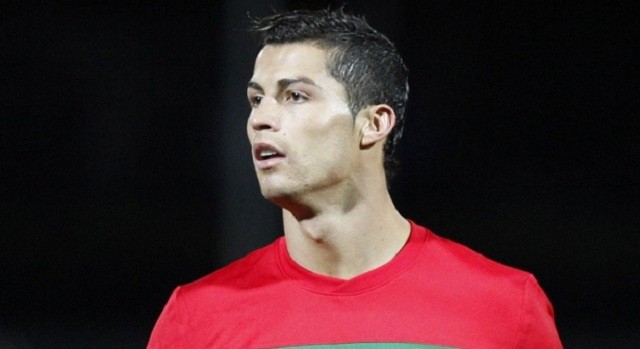 Real Madrid released an official announcement on Sunday confirming that Cristiano Ronaldo will sign a new contract until 2021. He would be 36 years old when it expires.
Following many of his teammates, including Gareth Bale, the Portuguese attacker extends his stay at the Santiago Bernabéu, where he arrived in the summer of 2009.
At the time of writing, no word on a potential salary increase has been released. However, with Bale's supposed new weekly earnings, he's the highest paid Madrid player. CR7 may regain the top spot if the new deal has an improved wage.
With seven goals and four assists this season, he's high on both tables in comparison to his teammates. Álvaro Morata currently leads in goals, while James leads in assists.
Should he stay the full length of this new contract and consequently retire at Real, he would be the first player to do so since his current coach, Zinedine Zidane in 2006.
Five more seasons will allow Ronaldo to further his lead over Raúl as the team's all-time goalscorer. In addition, he can continue fighting rival Lionel Messi in the European competitions goal charts.