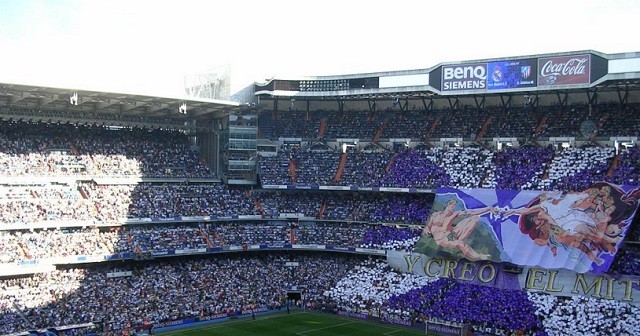 According to Bild, a German newspaper, Real Madrid is thinking of bringing back Jesús Vallejo from Eintracht Frankfurt in the January transfer window.
The 19-year-old has been a regular starter and become a top performer. He helped the team keep the lead and win against Bayer Leverkusen, and secure an important draw versus leaders Bayern Munich.
Bild reports that due to Sergio Ramos' and Pepe's injuries, Zinedine Zidane and the Real Madrid staff are seriously considering bringing back the promising defender earlier than the June agreement.
The German team currently sits in the seventh spot in the Bundesliga, just one behind the European competitions. This is a major upgrade for a team that played the relegation playoffs back in May.
While he's growing up fast and proving his worth like Daniel Carvajal did in the Bundesliga, Los Blancos should think very carefully about this decision.
Álvaro Tejero, the young defender from Real Madrid Castilla, was called up for Wednesday's Champions League clash against Legia Warsaw. He can play as a full-back or a center back.
Bringing back Vallejo would cut his development and playing time abruptly, key elements for such a young player. If he returned to the Bernabéu, Varane, Pepe, and Ramos would still be ahead of him if they're healthy.