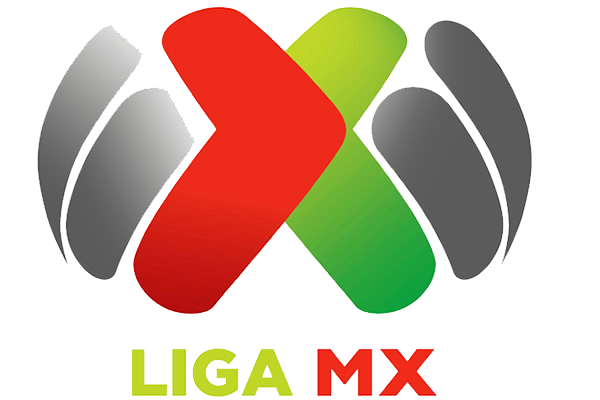 Jornada 15 has come and gone.  Monarcas finally picked up a win, Pachuca pulled off a stunning comeback, Cruz Azul did their thing for a second straight week, and both América and Chivas more or less punched their tickets to La Liguilla.  There were plenty of goals this weekend, with 32 scored across the nine matches played.  Here are 5 talking points of Jornada 15:
Monarcas Back In the Hunt?  It's that time of year where Liga MX fans use the simulador to see all the possible ways the final two weeks of the season could play out.  Monarcas Morelia picked up a huge win against Necaxa on Saturday.  Playing around with the simulador shows that Monarcas still have a chance to salvage the season and qualify for the playoffs, but they will need two wins and a fair bit of help.
Chivas and América Back in the Playoffs.  While neither of the teams have officially qualified (see the simulador for proof) it's fair to say that they will both certainly be in the final field of eight.  América and Chivas could miss out in any number of scenarios, but they all involve at least four of the teams below them claiming 6 points in their final two games, which is unlikely to say the least.  Not to mention a single win for either team automatically guarantees them a spot, so the giants of Mexican football will be in the playoffs once again.
Tijuana to Top Rayados 37 Points?  When Monterrey finished the season with 37 points last clausura, people were astounded and hailed them as one of the greatest teams of the decade.  With two games left, Tijuana needs four points to tie the mark, and will need two wins to surpass it.  It won't be easy however, as Xolos host Tigres in jornada 16, and then go at Veracruz to close out the season.
What Happened to Santos Laguna? Santos lost yet again on Saturday, 3-1 to América.  Out of all the teams in Liga MX, only Rayados have had a bigger drop off in points from Clausura 2016 to Apertura 2016.  We know what happened to Monterrey, that type of success simply isn't sustainable.  Santos?  It's harder to say.  Their moves on draft day weren't outstanding (getting rid of Néstor Calderón is a pretty poor move in hindsight) but nobody expected the team to implode like this.
Ladies and gentlemen, Cruz Azul.  You'd think the routine would be getting old by now.  But I simply must write about the fact that Cruz Azul lost AGAIN in a way only they could.  La Máquina scored in the first minute, an absolute dream for any team.  It ends up being 2-2 heading into stoppage time and then, Cruz Azul concedes a penalty.  You can't make this up folks.  They lose in the final seconds of the match for the second straight week, and it's getting to the point where nobody even bats an eye.