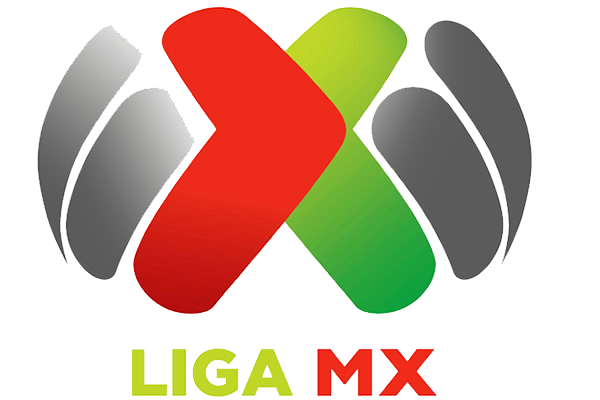 Jornada 14 has come to a close, and after the dust settled,  it was Tigres UANL who had the biggest victory of the week.  Elsewhere, Tijuana won at home (again), Cruz Azul lost in typical Cruz Azul fashion to Puebla, and León continued to win.  Here are five things we learned from Jornada 14:
Tigres are back.  It had been a rough few games for Tigres in recent weeks.  However, after picking up a comfortable 3-0 win vs Costa Rican side Herediano in the CONCACAF Champions League, they pulled out their best result of the season and won 3-1 at Pumas UNAM.  While it's true Tigres' victory was helped by an early Pumas red card, it still marks a big turnaround for a club that was struggling in Liga MX play.  Don't forget, before this match, Pumas had won every single home game they had played this season.
Cruz Azul are still cursed.  On a weekend where the famously cursed Chicago Cubs finally clinched the NL pennant, Cruz Azul managed to restore faith to curse-believers everywhere.  The club has become famous for blowing games at the last minute and/or in embarrassing circumstances, and on Saturday vs Puebla they did it again.  Having seemingly clinched a point, the lax Cruz Azul defenders left Álvaro Navarro completely unmarked as he headed in the winner for Puebla.  Perhaps if any other team had done this, we all would have been in shock.  For Cruz Azul, this was par for the course.
La Fiera Do It Again.  León dismantled Morelia on Saturday night.  Now, Morelia has never been a particularly tough team to dismantle; they have the worst defense in the league, and the first goal for León came on a fairly questionable penalty.  But make no mistake, La Fiera's offense is real.  They've scored three goals in each of their past three games, and seem to have really hit their stride late in the season.
Pachuca and Chivas are the most entertaining teams in the league.  The two were already known for their high amount of ball movement and beautiful play, and they put on a spectacle for Liga MX fans on Sunday night.  Chivas scored early and seized control of the match, but it was short lived as Pachuca equalized a few minutes later.  Fast forward many minutes and many scoring chances later to the 86th minute, when Jonathan Urretaviscaya ran nearly the full length of the field and carefully placed the ball into the top left corner to earn three points for Pachuca.  The building was silenced.  This match was what Liga MX is all about, and we can only hope for a playoff rematch.
The Copa MX Actually Matters. Since its rebirth in 2012, the Copa MX has mostly been reduced to a sideshow.  Recently it became a route to qualify for the Copa Libertadores, encouraging teams to put more effort into their cup matches.  But it has still always lagged behind every other competition available to Liga MX teams, and continues to do so this season.  However, with América facing Chivas in the semi-finals this week, the media, the fans, the managers, and the players have all got their minds set on the Copa MX.  It is a big step forward for the competition, which often receives mediocre media coverage and suffers from half empty stadiums.