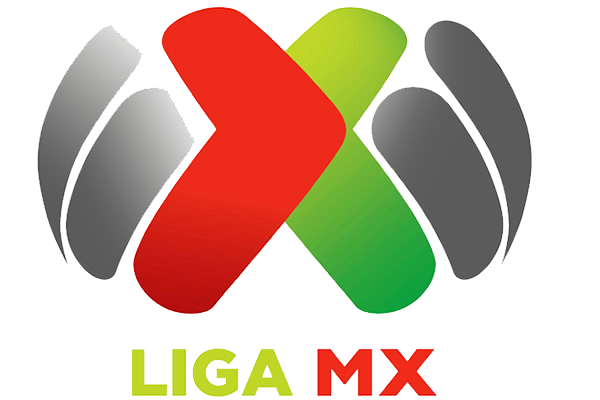 Back from international break, the home stretch of the 2016 Apertura season is now underway.  Jornada 13 brought a few eye-catching results,  most notably a shocking victory for Necaxa over Tigres at El Volcán.  We also saw a goal of the season contender from Daniel Arreola of Atlas.  Here are five things to talk about from jornada 13:
Wounded Tiger.  The writing was on the wall for Tigres UANL.  Until their defeat to León during the past jornada, fans were clinging to the dream of an undefeated season, despite weak performances against Chivas and Cruz Azul in jornadas 10 and 11 respectively.  But it has truly fallen apart now.  Tigres lost 2-0 at home to newly promoted Necaxa, who in all fairness played quite well.  But after another pathetic offensive showing, and another costly Nahuel Guzmán error, Tigres hardly look like title challengers at the moment.
León Rising. Early on in the season it looked as if León had joined Jaguares as the league whipping boys.  They managed just a single point in their first five matches.  Fast forward to the present and they sit in 9th place, one point out of a spot in the playoffs.  This weekend it was Veracruz who suffered at the hands of Los Esmeraldas.  Veracruz took the lead on two separate occasions but León were able to battle back each time, ultimately taking a 3-2 win.  It would seem that León will once again be participating in the liguilla, and may enter the playoffs as the hottest team in the league.
A Tale of Two Pumas.  As noted in recent weeks, Pumas UNAM maintain a perfect record at home.  No visitors have managed even a single point at Estadio Olímpico this season.  But while Pumas remain an unbeatable powerhouse at home, on the road they continue to flounder.  A 2-1 loss at Toluca this week means they remain winless in away matches.  Pumas' only goal of the match came in the form of an own goal, further demonstrating their inability to perform away from home.
Better Late than Never.  Daniel Arreola has never been a star during his career, and he certainly has never been much of a goalscorer.  If you didn't know any better, you'd never guess the Atlas right back was a proficient free kick taker.  With the scores tied late against Querétaro, Arreola unleashed an absolute beauty to win the match.  Given the quality of the shot combined with the clutch moment from which it came, Arreola's free kick is surely a goal of the season contender.  Here is a video of the golazo.
The Race for the Golden Boot.  Once upon a time, not long ago, Dayro Moreno seemed to have the golden boot firmly in his grasp.  That is no longer the case, with Rogelio Funes Mori quickly closing the gap, now only one goal back.  Mauro Boselli has also been scoring rapidly the past few weeks, and sits just two goals behind Moreno.  Raúl Ruidiaz remains one goal back of the lead with 8, but like Moreno has been quiet recently.  Edson Puch, Hirving Lozano, and Matías Alustiza also are in the hunt with seven goals each.