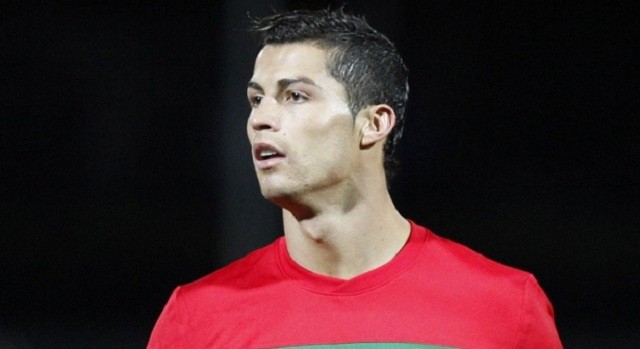 The international break did some damage to Real Madrid, but they must pick themselves up fast for the return of La Liga. Saturday will take them to Real Betis' ground with the hopes of breaking the four consecutive draws they acumulate. Having already lost the top spot, there's no more room for dropped points. Betis will fight to climb out of the lower half of the table and maintain Real's negative streak.
Preferred Formation: 4-3-3
Zinedine Zidane has lost some key members in the past weeks, yet he still has a squad good enough to create a strong starting 11. He may need to resort to the Real Madrid Castilla youngsters to fill up the absences.
His biggest priority is getting the team back on track in the results department. When things stabilize, he will need to improve the team's playing style, which is subpar at the moment.
GK: Keylor Navas
His return to the team dynamic hasn't gone as sweet as he expected. With three goals conceded in two matches, he must work closely with his defense to more effectively stop rival advances.
Defense
RB: Dani Carvajal
He played one out of two with the Spain national team. Danilo had the chance to start on the left in the previous league match. They're still uneven in minutes played, still Carvajal seems to have better odds.
CB: Pepe
While he played both of his World Cup qualifiers with Portugal, Sergio Ramos' injury places him as a strong option. He hasn't been doing all that well, but Nacho hasn't had the same trust from his coach.
CB: Raphaël Varane
Like Pepe, he could be performing much better at the moment. His youth and talent puts him ahead of Nacho. While the captain is away, he'll most likely be the first choice every single week.
LB: Marcelo
The Brazilian stayed in the Spanish capital to recover from his physical problems. His form needs to change drastically, as he's far from being that explosive player we saw during the summer. Coentrão could be a possibility as well.
Midfield
RCM: Isco
Zidane gave him an opportunity two weeks ago and he didn't exploit it. Nevertheless, because James, Modrić and Casemiro are all out, his chances increase drastically. It's going to be neck and neck between him and Asensio.
CM: Mateo Kovačić
Kroos took this spot whenever Casemiro was absent. Even so, the Croatian is no stranger to this role. The coach should test it out, as Toni may seem strong, yet he's going to need a day off sooner or later.
LCM: Toni Kroos
The German just renewed his contract with Los Blancos until 2022. While he kept on playing in Casemiro's role in the previous game, he should be relieved a bit from his defensive duties and allowed some freedom to move.
Attack
RW: Gareth Bale
Marco Asensio, Sergio Ramos, Cristiano Ronaldo and him have the top goalscorers, with thee goals each. As the two attackers, he must join CR7 in putting the team back in the winning path they have lost.
ST: Karim Benzema
The Frenchman had two weeks to get fit both physically and mentally. Goals need to happen in order to stop this draw streak. Morata has the same number of goals as him, but Karim is the coach's protégé.
LW: Cristiano Ronaldo
He led his national team during the break and he's expected to do the same for his club now. The lack of chances materializing into goals puts a lot of pressure on him. However, he's proved that he can rise up to any occasion.
(4-3-3)