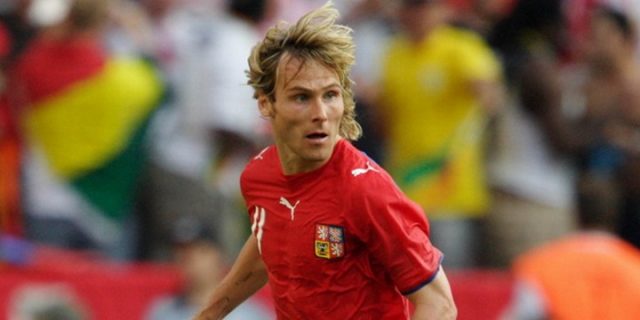 Czech Republic legend Pavel Nedved has admitted he'd have loved to play for Manchester United.
In an interview with Czech news outlet iDNES, Nedved said he never received an offer from United and was jealous of his former teammate Karel Poborsky for getting the chance to play at Old Trafford.
A reporter asked Nedved what was his biggest footballing regret, to which he replied: "That I never played for Manchester United, I'd have liked that. The transfer was never on the cards though, there was only Chelsea.
"I liked the generation of Paul Scholes and Ryan Giggs, who I admired. I was a little bit jealous of Karel Poborsky who played in Manchester and experienced great matches. I know he still feels that love."
Nedved is one of the best midfielders in the history of the game. He made a name for himself during Euro 1996 where his national team reached the final and then joined Italian side Lazio in the same summer.
He established himself as one of the best players in Italy during his 5 years in the Italian capital and then moved to Juventus in 2001, where he spent the next 9 seasons before retiring in 2009.
Nedved was a very powerful, creative midfielder and had a fierce shot on him.
The 2003 Ballon d'Or winner would have been an absolutely brilliant signing for United, but it was not to be.