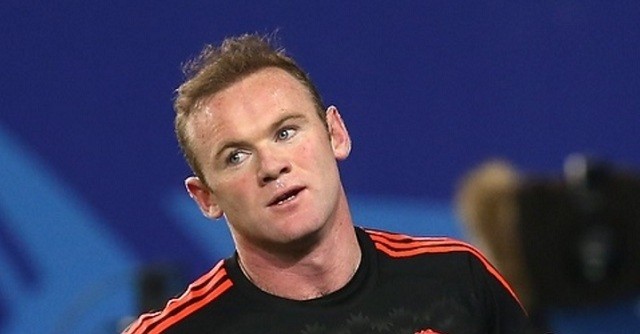 Manchester United have signed Wayne Rooney's 6-year-old son Kai, according to the Sun.
The report claims Kai Rooney has already begun training with United's development squad alongside Michael Carrick's son – Jacey.
It's too early to talk about potential, but it seems like Kai has already begun his long journey towards Manchester United's first team.
It'd be great if Kai could follow in his father's footsteps by becoming an important part of the club, but it's far too early to make such predictions.
Even though Rooney's having to endure a very frustrating start to the season both with Manchester United and the England national team, he could look forward to seeing how his son's football career will pan out.
Rooney lost his starting place to Juan Mata in the past few weeks and now faces the prospect of being left out of England's squad for the trip to Slovenia tomorrow.
However, the season has only just begun and there's plenty of time for Rooney to get his career back on track.