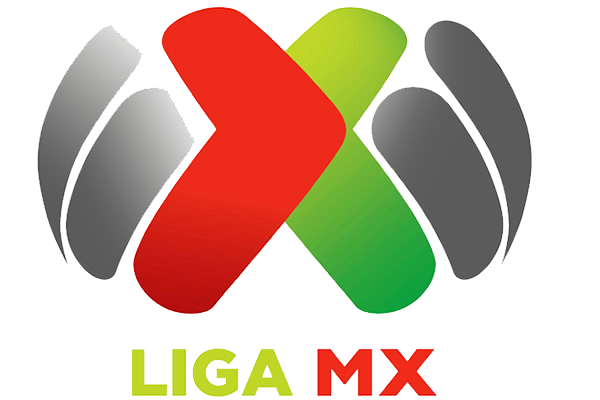 The 2016 Apertura continued this weekend with another slate of games.  This jornada, a post-match scuffle erupted at El Volcán, Ricardo La Volpe started his latest stint as América boss, and CONMEBOL made an announcement regarding Liga MX clubs in the Copa Libertadores.
Tijuana to the Top.  Ladies and gentlemen, I present to you your new Liga MX leaders: Club Tijuana.  Tigres failed to collect a win against Cruz Azul on Saturday, whilst Los Xolos took home all 3 points against Santos Laguna at Estadio Corona on Sunday night.  This means Tijuana have shot past Tigres in the standings and sit in first place all by themselves with 24 points.
It Ain't Over 'til It's Over.  Monarcas Morelia learned that the hard way this weekend.  At halftime, they led 1-0, and seemed to be well on their way to an easy victory.  After Patricio Araujo of Puebla was sent off and Raul Ruidiaz quickly doubled the lead to 2-0, it seemed the game was wrapped up.  Instead, Álvaro Navarro decided to take matters into his own hands.  After 80 minutes, Morelia led 2-0.  12 minutes and one Navarro hat trick later, Puebla had the lead.  The individual performance by "El Chino" was nothing short of spectacular.
Slow and steady does not always win the race.  Pumas UNAM played consistently better soccer against Club América this weekend, and yet they returned from Estadio Azteca with no points.  América scored twice in the opening five minutes of the match, but were thoroughly outplayed afterwards.  Had they not come out so flat-footed, this scoreline could have easily been reversed in Pumas' favor.
Look at all that parity.  When you hear the phrase, "It's anybody's race," it usually means there are a handful of teams competing for the title.  In Liga MX, it means that it is literally anybody's race.  Ok, so perhaps that is a little extreme, but the truth is that León are currently in 15th place out of 18 teams, and still are just 3 points out of the playoffs.  And with the absurdity that is the liguilla, it's fair to say that all of the top 15 teams have a legitimate (albeit small in some cases) chance to win the title.
Libertadores Amendment.  It was announced on Friday that from now on Liga MX teams will be allowed to host the second leg of the Copa Libertadores final.  Previously the rules stated that even if a Mexican side were the higher seed in the finals, as was the case in 2015 where Tigres (2 seed) played River Plate (15 seed), the second leg of the final had to be played on South American soil.  Fans of Liga MX teams can only hope this improves the chances of their favorite team capturing the coveted trophy.