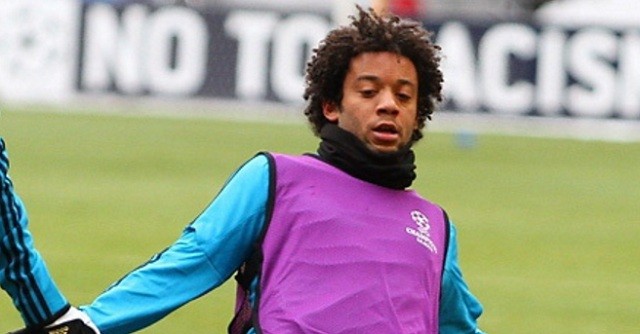 Real Madrid released an official statement confirming that Casemiro suffers from a fracture of his left fibula. The Brazilian had been an important part of Zinedine Zidane's system in these initial months of competition.
The news echoed in the Spanish media, with AS estimating that Casemiro will be gone for 1-2 months. On the other hand, Marca estimated only three weeks. In either case, the midfielder would miss all matches until the international break.
To prevent a relapse, the club will most likely keep him in Madrid and stop him from travelling with his national team. At the moment, Toni Kroos will occupy his role, since no other squad member can perform it.
On top of this situation, Marca also revealed that Marcelo will be out for two weeks. Danilo, Nacho and shortly Coentrão will be the alternative while the #12 is away.
Both of these injuries come at an unfortunate time, since Borussia Dortmund is coming up. This will be one of the toughest matches in weeks. However, the international break could be a good moment for both players to recover completely.