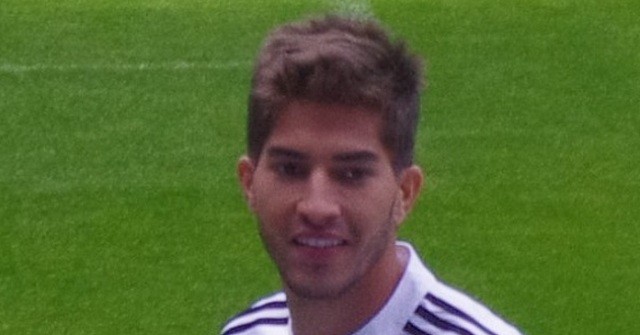 Lucas Silva announced on various social media platforms that after a month of hard work, he'll return to the training grounds with his teammates on Tuesday.
Some may have forgotten, but the Brazilian is still a Real Madrid player. After a failed transfer to Sporting Lisbon because of a heart condition, the midfielder's situation has been kept confidential by the club.
The news echoed quickly, as Marca, a Spanish sports newspaper reported that after 60 days of resting and going through examinations, he's cleared to join Zinedine Zidane's squad.
The player had gone to French club Marseille on loan last seaon, where things didn't work out for the best. Real wanted to loan him out again, yet encountered this critical situation.
Silva seems motivated to make the best out of this new opportunity. In fact, this comes at a prime time, as the lack of a replacement for Casemiro may cause headaches throughout the season.