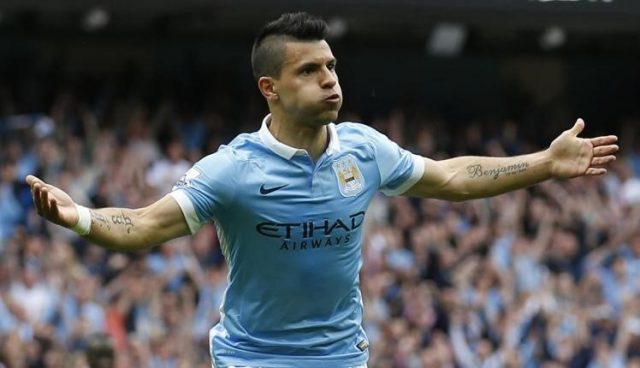 Before a ball had been kicked in anger in the 2016-17 Premier League, pundits and bookmakers had installed Manchester City as favourites for the title. Now, only four games into the season, the question everyone has is: can anyone stop Manchester City winning the league? Probably not.
The majority of bookmakers have made City odds-on favourites to win the Premier League trophy, with only Manchester United and Chelsea in single digit odds. Let's take a look at the four favourites for the Premier League title and rate their chances of glory.
Manchester City: -110 (1.91) to win the Premier League
What can we say about Manchester City that has not already been said so far this season? Journalists around the world are rapidly running out of superlatives to describe Pep Guardiola's team.
The massive investment in players looks to be paying off and Sergio Aguero is in the form of his life having scored nine goals in five games in all competitions, including two hat tricks in Europe.
Manchester City have strength in depth, plus seemingly unlimited funds to spend if any of their players succumb to injury at any stage of the season. Plus, it appears that Guardiola has injected City's players with desire and hunger anew.
If, and it is a huge if, anyone finishes above Man City this season that team will be the Premier League champions.
Prediction: Champions
Manchester United: +450 (3.5) to win the Premier League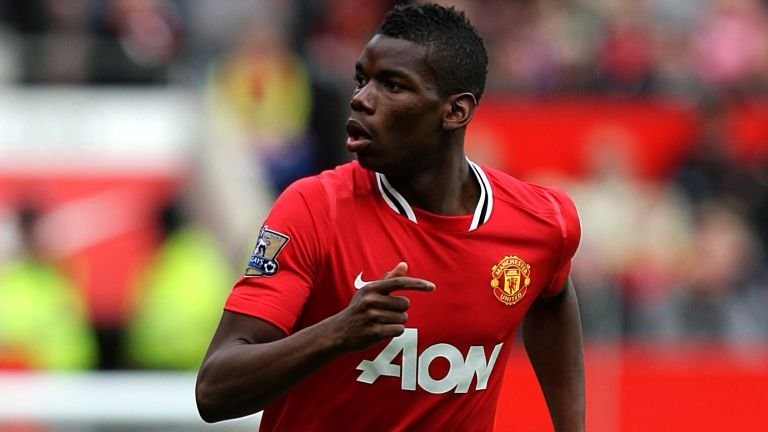 Manchester United have also looked fairly impressive, although their wins have come against Hull City, Bournemouth and Southampton, all teams United were expected to beat comfortably.
Jose Mourinho, like Guardiola at City, has spent vast sums of money to improve the team he inherited and United look a much better side than they did under Louis Van Gaal.
It remains to be seen if Paul Pogba is worth £89 million or if Mourinho can bring more silverware to Old Trafford. We believe this will be a good season for the Red Devils and they are the team most likely to push their Manchester rivals to the wire.
Prediction: Runners-Up
Chelsea: +500 (4.0) to win the Premier League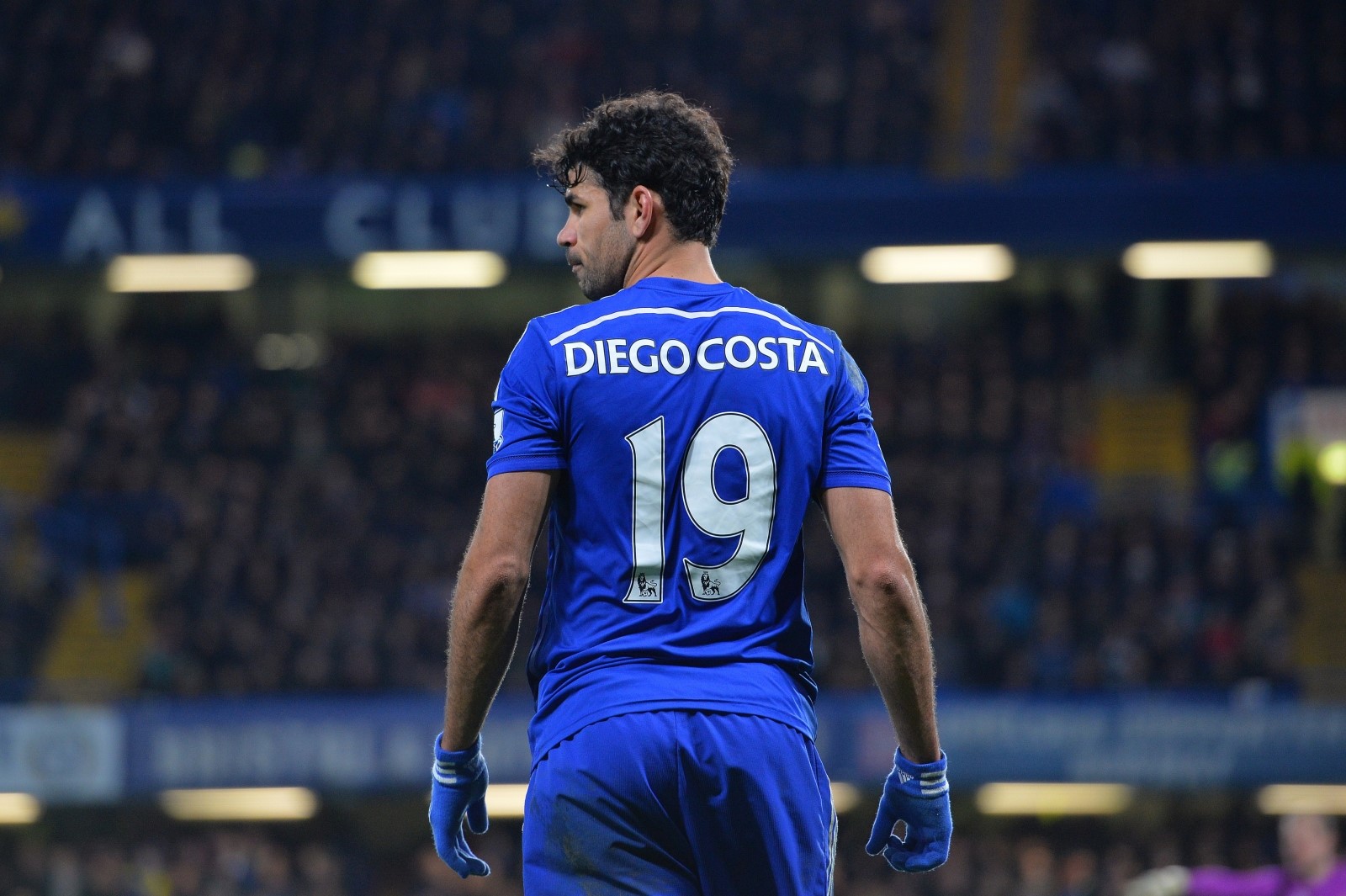 Until we saw Chelsea in action this season we had tipped them to struggle, yet now we have them as being the third-place finishers. Why? Antonio Conte.
The new manager seems to be getting the best out of the likes of Diego Costa, who is in scintillating form, and his tactics look to suit the current Chelsea squad. Chelsea's three wins have come against lesser opposition. Chelsea showed some frailties in their 2-2 draw with Swansea and couldn't muster a draw against Liverpool at home – a devastating loss – but on the whole it still looks like the old Chelsea is back.
However, we are taken aback by the purchase David Luiz from Paris Saint-Germain for £34 million, especially considering he already has an aging central defence. But if they can nurse Kurt Zouma back to fitness sooner rather than later, the 21-year old could play a major role at Chelsea this season. Let's hope the wheels don't fall off this Chelsea outfit.
Prediction: Champions League place
Arsenal: +1000 (11.0) to win the Premier League
Arsenal has qualified for the Champions League in 18 consecutive seasons so why do we think this will be the season they miss out? One man, Arsene Wenger.
Opinions of Wenger are torn between Arsenal fans; they either love him or want him to leave with immediacy.
In the recent Champions League game away to Paris Saint-Germain, Wenger dropped first choice goalkeeper Petr Cech and replaced him with David Ospina despite the Columbian having a shocker when he last played in Europe.
Wenger also thought it was best to play Alexis Sanchez up front without a recognised striker, too.
Then there's Wenger's reluctance to sign new players or at least pay the going price for them.
OK, he bought Granit Xhaka for £38.25 million and Shkordan Mustafi for £34.85 million but these were necessary purchases due to injuries and retirements to players in those positions, but Arsenal have been crying out for a 20+ goal per season striker since Thierry Henry left the club.
Wenger decided Lucas Perez, a 28-year-old with a goal average of less than one every three games, is worth £17 million.
Arsenal could prove us wrong but we think Jurgen Klopp's exciting Liverpool team could pip them to the final Champions League place.
Prediction: Fifth-place