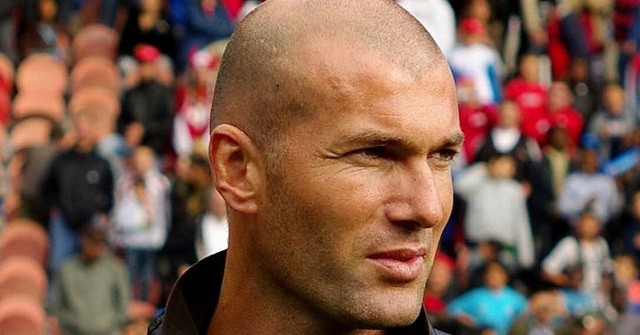 Zinedine Zidane held the habitual press conference prior to Sunday's match against Espanyol. He discussed a variety of topics, but the top one was that neither Cristiano Ronaldo nor Gareth Bale will be available.
The Welshman suffered a knock on his hip, while CR7 is going through a cold. The coach discussed this with both and decided it was best not to take any risks.
Villarreal will come to the Bernabéu on Wednesday, making this little break ideal for the two BBC members. In their place, many men could come in, but James, Asensio, Vázquez, and Isco have the best odds.
During his speech, Zizou also stated that even when the BBC is 100% healthy, they don't necessarily need to play every week. This change in philosophy further proves the manager's plan for this season: plenty of rotations.
This upcoming game will be another chance for less habitual starters to prove their worth and make decisions more difficult for the boss.