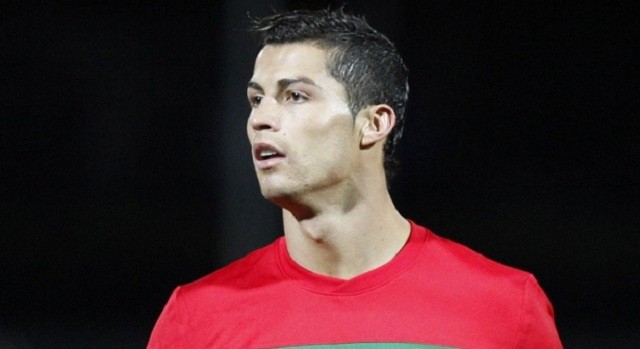 A last-minute win in the UEFA Champions League gave Real Madrid a wake-up call early in the reason. Going out to the pitch with a relaxed mentality will give any rival an opportunity to beat Los Blancos. Consequently, only the most focused men should be allowed to start to avoid any risks. Espanyol will be the challenger hoping to win their first league match this season.
Preferred Formation: 4-3-3
Zinedine Zidane pulled a Sir Alex Ferguson, with James, Morata, and Vázquez coming from the bench and reverting the 0-1 scoreboard. He won't be that lucky every week, so he must plan to make the best lineups in order to avoid a catastrophe. Rotations are expected since a competitive Villarreal will visit during the upcoming week.
GK: Kiko Casilla
With only one clean sheet out of five games played, the 29-year-old isn't making the best of impressions before Navas returns. He has to work harder, yet his defense should do the same.
Defense
RB: Danilo
The Brazilian can trust that his coach will be fair and get him out more often. For the first time since his arrival, it seems like he's at the same level as his competitor, making him an important squad member.
CB: Pepe
Since Varane took his place, the Portuguese has it all to return. The playing minutes seem to be well divided in the defense. That will probably be an unwritten law throughout the year.
CB: Raphaël Varane
He did start the previous match, yet captain Sergio Ramos won't be immune to rotations. It's about time he took a break, as every player needs to be as fresh as they can be.
LB: Nacho Fernández
By the same token, Marcelo will be left out of more lineups than he did last season. Nacho will be enough at the moment, still, Coentrão should be available in the following weeks.
Midfield
RCM: Mateo Kovačić
Going along with the rotation ahead of the Villarreal game, the Croatian will replace his fellow countryman. He's proven before that he can be a good alternative for a playmaker.
CM: Casemiro
It's highly unlikely, but not impossible that the Brazilian, Kroos, and Modrić will all take a break. The #14 is the one with most chances of playing in order to counteract the creative nature of the other two midfielders.
LCM: Marco Asensio
Both Isco and he were left out of the squad for the mid-week clash. Since Modrić and Kroos need to be rationed, it's a safe bet that they'll rest ahead. This spot could go to Isco as well.
Attack
RW: James Rodríguez
While Morata was the one that made the UCL victory a reality, it was James' left boot that made that possible. Gareth Bale's minor injury is the perfect excuse to give the Colombian a chance.
ST: Álvaro Morata
He scored the winner against Sporting and earned the confidence boost he desperately needed. Benzema's poor showing and lack of form set Morata up for a starting role.
LW: Cristiano Ronaldo
While he did score the equalizer on Wednesday, he's not exactly at his top level so far. Because you need to be patient with a player of his caliber, it's safe to assume he'll play from the start.
(4-3-3)