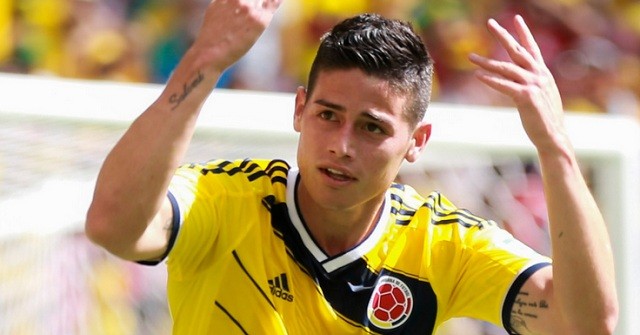 Real Madrid's last-minute UEFA Champions League win over Sporting CP gave the substitutes a chance to shine. Morata, Lucas Vázquez, and James came in late and were to blame for the change of attitude that led to the three points.
The price for a spot in the starting lineup is getting higher and higher as injuries start to go away. Because of this, every minute Zinedine Zidane gives a player must count for something.
Just over the weekend, James was left out of the squad for Osasuna's game. For the Sporting match, Isco and Asensio were left out and the Colombian stepped in and provided the assist for the winning goal.
The same thing happened for Morata. While he seemed like a safe bet for the starting lineup, Benzema ended playing and failing to contribute in any way. The Spanish striker scored the late winner and let go of the demons that were haunting him.
Lucas Vázquez is a different story, as he's used to coming off the bench. He regularly gives a good to decent performance, which isn't enough to sit Bale or Ronaldo down. However, he should be considered for a starting role from time to time.
Zidane has shown in his 8 months in charge that he's not afraid of leaving a man out, regardless of their name or status. Nevertheless, he must learn from this UCL win.
The BBC and the Modrić-Kroos pair seem like they should play every match. Still, when your bench gives you results, it's time to think things over.