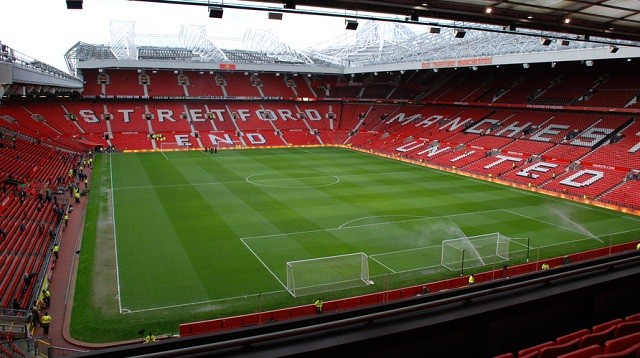 PSV Eindhoven scout Roy Beukenkamp has confirmed he's left the Dutch champions for Manchester United.
Speaking to Dutch magazine Voetbal International, Beukenkamp has said the opportunity to sign for United had been too good to turn down.
"I was very comfortable in my work with PSV. This is an opportunity that might never come (again). I start immediately," Beukenkamp said.
The former ADO Den Haag and Groningen goalkeeper, who has also worked at Groningen and Twente, will reportedly be tasked with finding the best talent in the Netherlands over the next few years.
Manchester United are believed to be working on improving their youth teams in terms of players and staff and are also keen to give the scouts more power when it comes to deciding which players should be signed for the first team.
At the moment the manager reportedly has the final word on that, but Ed Woodward wants to shake things up.
It makes sense, because sometimes the scout's judgement on a player is better due to the fact he's watched him play live multiple times.
The Netherlands has produced many world-class players over the past 5 decades, so it's certainly a good idea to follow the Dutch prospects as closely as possible.