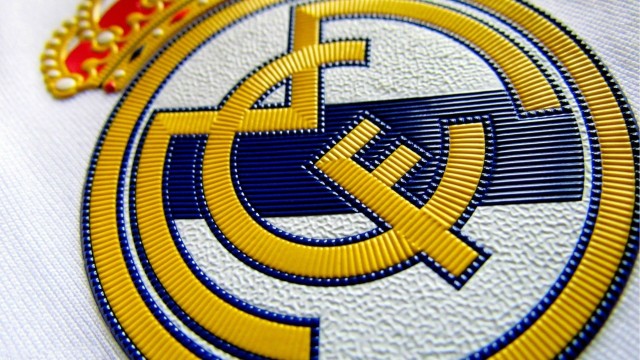 FIFA released a news statement confirming the appeals rejection for both Atlético de Madrid and Real Madrid, concerning the transfer of minors. The clubs won't be able to sign any players until 2018.
Immediately after the decision was made public, Real Madrid released an official announcement confirming that they will go to the Court of Arbitration of Sport, also known as CAS or TAS, to revert this ban.
Los Blancos still argue the decision is unjust, which is why they will request that the appeal is treated urgently in order to receive a final decision as soon as possible. At the time of writing, no official statement has been made by Atlético.
The ban comes after months of speculation and waiting for the confirmation to be published. In fact, a month ago there were rumors that it would be made official prior to the transfer window closing.
If the CAS decides to reject the final appeal, Real Madrid's low profile summer window could end up costing them in the long run. However, the technical staff trusts that the loan deals and the youth system will keep them safe.