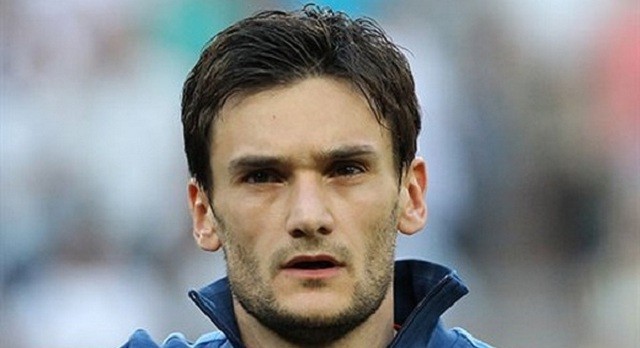 Hugo Lloris has stated that he will look to make new signing Pau Lopez comfortable at White Hart Lane
Tottenham Hotspur had quite a busy transfer deadline day after splashing around £30 million to secure the services of Moussa Sissoko from Newcastle United during the final hours of the window.
While the dramatic signing of Sissoko may have stolen all the headlines, it has to be noted that Tottenham also completed another signing during the day in the form of Pau Lopez.
Lopez arrived to Tottenham from Espanyol on a season-long loan deal and Spurs have the option to turn the move into a permanent one at the end of the current campaign.
The 21-year-old has been widely considered as one of the best young goalkeepers in La Liga over the past few years and his signing can be seen as a very positive one for Tottenham.
Current Tottenham number one Hugo Lloris has now gone on to reveal that he is aware of Lopez's qualities after following him at Espanyol and the Frenchman added that he will look to make the youngster feel at home at White Hart Lane by making him comfortable on and off the pitch.
Lloris said, "I know a bit about him already – he played in La Liga last season for Espanyol and he's a young keeper with a lot of quality. We will try to make him comfortable on the pitch and off the pitch.
"It's important to make him feel quite settled within the squad – it's a new experience for him outside his country and I think it's good for Michel (Vorm), for me and for (goalkeeping coach) Toni (Jimenez) too. He will train with us and he will help us to continue our improvement."