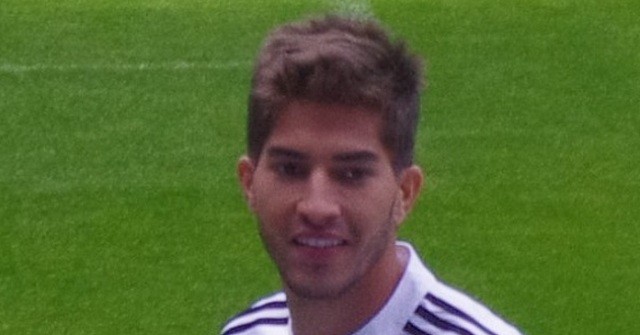 According to AS, a Spanish sports newspaper, Lucas Silva is currently in Madrid and under medical supervision. No decision has been made on his future at the club.
His heart problems were detected by Sporting Lisbon during the medical tests performed prior to the failed signing. This was back on July 9th, two months later, there have been no other developments.
The player is still waiting for the club's medical staff to perform more tests and reach a conclusion. In the meantime, he's not even training.
If and when this happens, there are two possible outcomes: either the doctors approve Lucas Silva's return to the squad or early retirement is suggested.
This wouldn't be the first time a Madrid player is forced to retire because of heart problems. Promising midfielder Rubén De La Red had to quit at age 25 after a heart ailment kept him from going further.
Real Madrid can take pride in the fact they have at least two players per position. However, the only man missing a competitor is Casemiro.
Lucas Silva would fit that role, but the club must take control and make a final decision. His signing did cost 14 million euros and it's fair for both parts to resolve this as soon as possible.