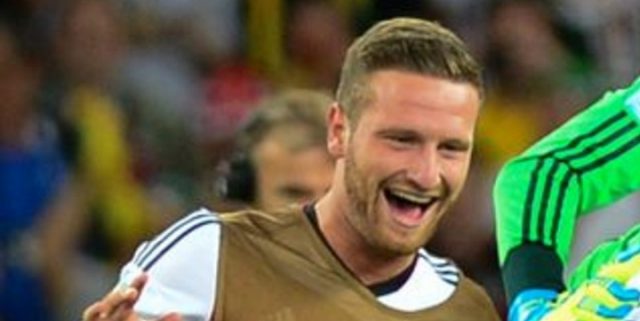 According to the Telegraph Arsenal is expecting to confirm the incoming transfers of Shkodran Mustafi and Lucas Perez very shortly. Wenger said that he is "99 percent" sure that this duo will be at the Emirates before the end of the transfer window.
The double move is expected to cost Arsenal about £52 million. It took Wenger a while to come to grips with the current state of the transfer market, but he seems to have finally given into the increased transfer fees.
Mustafi is a 24 year old center back who was previously with Valencia, and he should immediately step in as a starter for the Gunners.
Mustafi has plenty of experience playing at a high level in La Liga, as well as with the German National team, so he should be fully prepared to succeed in the English Premier League.
Lucas Perez is a 27 year old forward who previously played for Deportivo in La Liga. He scored 17 goals in 36 appearances in league games last season, and he should give Arsenal another good attacking option.
As long as the medical reports check out, the Gunners will officially have both Perez and Mustafi within the next couple of days, if not hours.