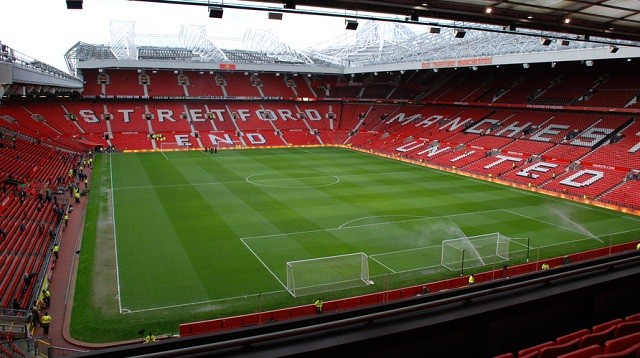 Manchester United attacking midfielder Andreas Pereira is on the verge of joining Spanish side Granada on a season-long loan deal, according to the Daily Mail.
The report claims the talented Brazilian has chosen to move to Spain after holding talks with Jose Mourinho a few weeks ago.
Mourinho has apparently told Pereira he wouldn't get many chances to play this season.
The 20-year-old former PSV Eindhoven player, who made 11 appearances for United under Van Gaal last season, looks set for a temporary move to Spain this month.
Spending some time in Spain would be good for Pereira, even though his technical ability is already very good.
He'd get to play against some of the best players in the world and that could only be beneficial for his development.
Granada are a club without much ambition, which would allow Pereira to play without pressure.
They are known for giving youngsters a chance in the first team as they don't really have the budget to sign quality, established players.
The La Liga side has already signed 7 players on loan this summer.
It'd have been better to send him on loan to another English club as he needs to adapt to the physicality of the league, but moving to Granada would still be a good idea as he needs regular first-team football more than anything else.