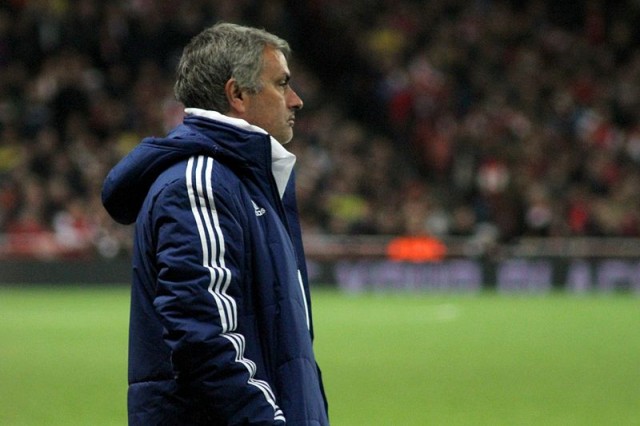 Jose Mourinho has refused to comment on the rumours linking Southampton captain Jose Fonte with a move to Old Trafford this summer.
Speaking at his press conference ahead of the home game against Southampton in the Premier League on Friday night, the Portuguese manager once again insisted that he doesn't speak about players from other clubs.
"The market is open until the 31st of August," Mourinho said.
"But I keep saying I'm very happy with the players I have and I keep saying I don't speak about players from other clubs."
Mourinho was also asked how he'd feel if he were in Southampton's shoes in this situation as the Saints' manager, Claude Puel, expressed his frustration at the timing of the Fonte rumours two days ago, to which the Portuguese manager replied: "I don't care."
The 32-year-old Portuguese international has been heavily linked with a move to Old Trafford in the past few weeks and it seems like the rumours aren't going away.
Mourinho is reportedly looking to bring an experienced centre-back to Old Trafford this month and Fonte is believed to be his preferred target.
Southampton obviously want to keep Fonte at the club as he's their captain, but are unlikely to stand in his way if another club makes a good offer for his services as it'd be the defender's last chance for a move to a big club.