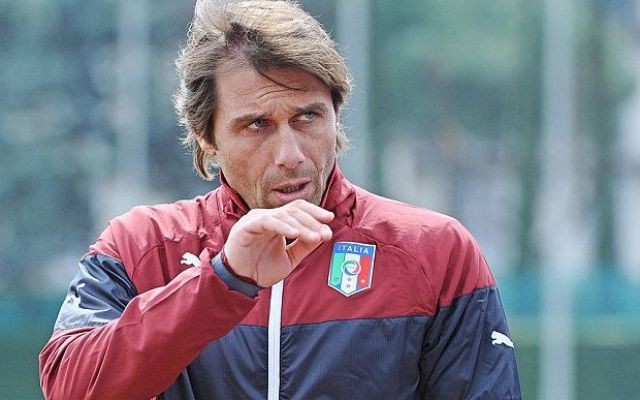 Addressing the media at Cobham ahead of their visit to Watford at the weekend, Conte backed Diego Costa's abilities and appreciated how he performs even when he faces pressure from off-the-pitch.
'We all know Diego and he is a passionate footballer,' said the Chelsea head coach. 'Sometimes it seems he's always on the edge when he plays but he's a good guy and a good player.
'He puts his passion into football when he plays. I'm happy with his attitude and behaviour. We know he must pay attention in all situations because sometimes when many people talk about one player its difficult for him to play in a relaxed way as he knows he's always at the centre of attention.'
Conte was very much delighted with the fact that Diego Costa handed him the maiden win of Premier League last weekend with a superb low strike winning goal.
Diego Costa has always been a center of controversies but Conte has backed his striker by saying he is a good personality off the pitch. Conte now expects his star striker to continue his momentum when they travel to Watford in search for their second Premier League win.