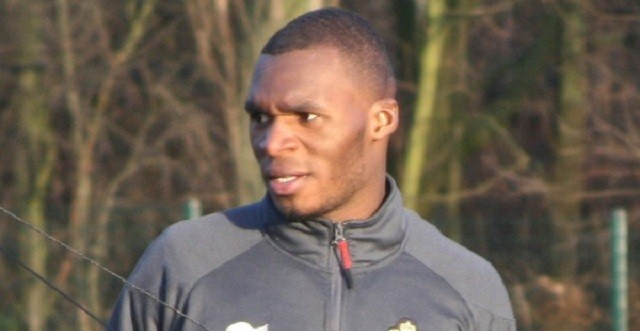 Now that the transfer window is winding down, Jurgen Klopp and Liverpool have continued to shape the team in the manager's vision, with a deal that sends Christian Benteke to Crystal Palace for an initial £27m fee. It was a long time coming for the Belgian striker, since Palace have been pursuing him for what feels like the entirety of the summer.
The deal makes sense for both Liverpool and Crystal Palace.The writing was on the wall as soon as Klopp was hired, the difference in managerial philosophy and player style was just too big. Benteke was the fifth-choice forward behind Roberto Firmino, who may be more of an attacking midfielder but often lines up as a striker in some formations, Daniel Sturridge, Divock Origi and Danny Ings. All four of those players are quite simply better fits for Klopp's high-energy system and only Sturridge is older than Benteke. Klopp requires that the entire team presses when they don't have the ball. Benteke just doesn't possess the work rate or the stamina to be a guy who puts pressure on defenders as soon as the Reds lose possession.
The writing was pretty much on the wall right when This is not a knock on Benteke's talent, he is still a player who has proven that he can score double-digit goals in the Premier League. He is the type of player who has to have the attack built around him. Benteke will never be able to be a reliable scorer on a team that does not focus on getting crosses into the box through wingers or having him use his massive frame and strength to hold the ball at the top. That makes him a smart purchase by Alan Pardew. Aside from Demba Ba or Papiss Cisse, Benteke is probably the best striker Pardew has worked with. Even without Yannick Bolasie, Palace have Andros Townsend and Wilfried Zaha to burst down the wings and cross the ball. It looks like Benteke has found a place that will put his talents to good use.
Both sides benefit from the deal. Liverpool avoid having to play Benteke in at least 10% of their matches this season and they also get rid of what could have been a season-long storyline and distraction. On the other hand, Palace finally have a striker who will make the team much better, not only with his scoring, but his overall play at the top.