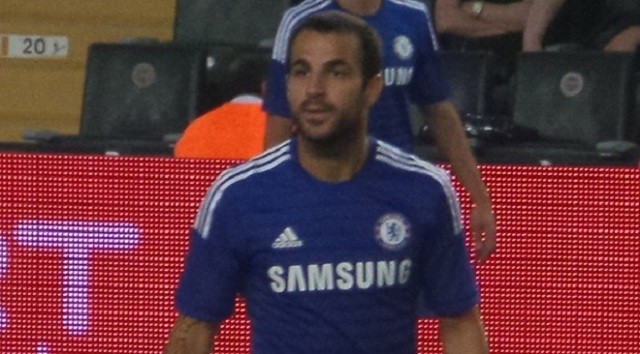 Antonio Conte was very much pleased with the win against West Ham United on his Premier League debut. He enjoyed the intensity which his team played at and came out with a 2-1 win.
In the post match interview, Conte was asked regarding his decision to omit Cesc Fabregas from the starting 11, to which he remained silent and gave a very mixed answer.
'Cesc is Chelsea's player and I'm happy with his attitude and behaviour. He must know when you are at a great team like Chelsea I have to take decisions before the game, to choose a starting 11. It can happen that Fabregas isn't in the starting 11 but it can happen to all the players.
'It's important to always see the right attitude because we must fight this season. Now, I took this decision but in the next game we don't know, I could change or not.
'When a coach makes a decision there is always a reason but I prefer to keep it for me. But I repeat I don't see any problem, I'm very happy to have these players and train these players.'
Conte's remarks might have alerted a many European clubs. Cesc Fabregas has reportedly fallen out of favour to Conte after N'Golo Kante's signing. Also, Conte appears to be building his faith in Kante rather than Fabregas. However, Conte covered up his comments by stating that he likes Fabregas' attitude of having the trust in manager's decision.