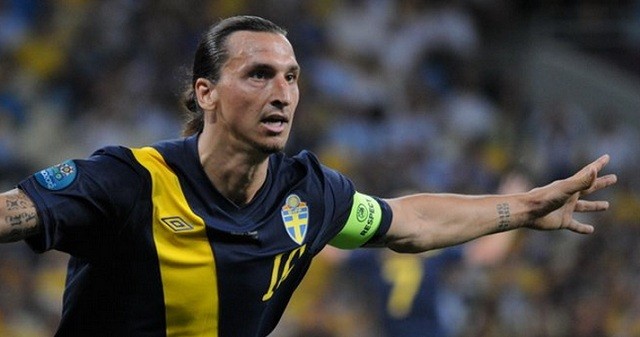 Manchester United striker Zlatan Ibrahimovic has admitted he'd be keen to extend his stay at United, but it all depends on how well he performs in the next couple of seasons.
"Let's see what happens. You never know," Ibrahimovic told Sky Sports.
"It could be more than two, it could be more than three, let's see how long I feel like I can perform.
"I will not be somewhere only because I am Ibrahimovic. I will be somewhere because I can perform and bring results."
Ibrahimovic joined United earlier this summer on a free transfer on a one-year deal with an option for a further year.
The 34-year-old decided to call time on his PSG career after spending 4 successful years at Parc des Princes.
Jose Mourinho's appointment at United was surely a major factor in the iconic striker's decision to move to Old Trafford as he's always said his relationship with the Portuguese manager is fantastic from their time together at Inter Milan.
Ibrahimovic has started his United career very well, scoring a fantastic goal in the friendly against Galatasaray last month and, more importantly, clinching his team's Community Shield victory over champions Leicester City at Wembley with an 83rd minute header.
Despite his age, he's still a world-class striker with plenty to offer both on and off the pitch, so keeping him at the club for as long as possible would be a good idea.
There's nothing to suggest he'll suffer a drastic drop in quality two or three years from now as he's never relied on pace.