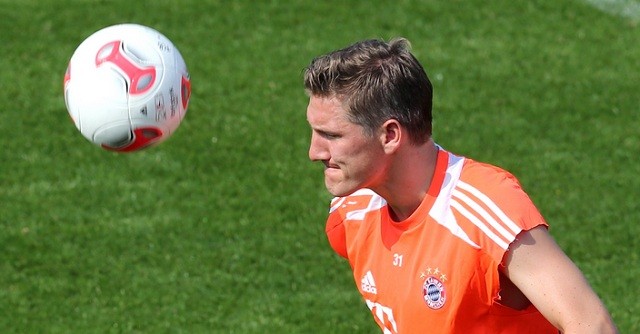 Bastian Schweinsteiger is attracting plenty of interest and is expected to depart Manchester United this month, according to BBC journalist Simon Stone.
Stone claims there's interest in the German midfielder from continental clubs, but he could stay in England as some Premier League clubs are also keen on his services.
The journalist doesn't mention the clubs by name, but it seems like Schweinsteiger will leave United only a year after arriving from German champions Bayern Munich.
Schweinsteiger has been heavily linked with a move away from United following Mourinho's appointment at the end of May.
It appears as though Schweinsteiger has played his last game for United as he wasn't involved in the Community Shield win over Leicester City last Sunday.
Jose Mourinho was asked about Schweinsteiger's situation during one of his press conferences less than a week ago and his answer was simple: "The manager decides. That's it."
It's a shame things haven't worked out for him at Old Trafford. He's still a world-class midfielder when fit, but his persisting injury problems in the last few years haven't allowed him to play as much as he'd like.
He looks set to depart United this month and maybe it's time for him to move to a league that isn't as physically demanding as the Premier League.