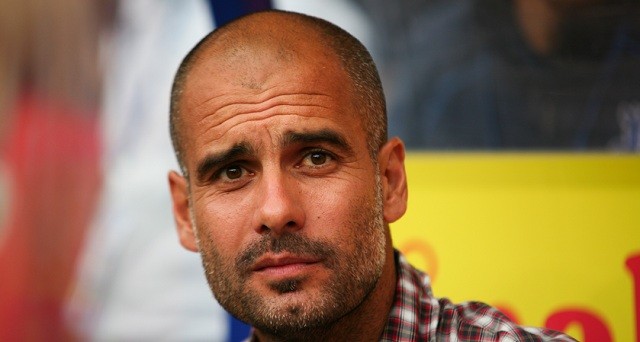 Pep Guardiola reportedly wants to be rid of the dead-weight at Manchester City. Reports have surfaced that multiple players have been deemed surplus on Manchester City's roster and could be on their way out.
According to Sky Sports, City are listening to offers for the Frenchman who reportedly returned from the off-season too overweight to Guardiola's liking.
They are currently listening to offers from Inter Milan, AC Milan, and Roma for Nasri, who could be tempted to make the switch.
The Daily Mail has also reported that Eliaquim Magnala, Jesus Navas, and Wilfried Bony will all leave per Guardiola's request.
With City rumored to be in for numerous players, getting rid of players that won't be used this season is the logical course of action.
Manchester City begin their season in the Premier League on August 13th, and then have Champions League playoff round on August 16th and they will want their squad sorted out as soon as possible before these matches.