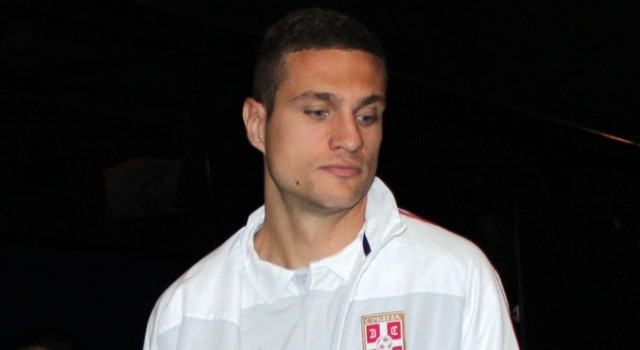 Manchester United boss Jose Mourinho has indicated that he would like a Nemanja Vidic – style defender, according to sources close to ESPN FC.
The Serbian defender and former captain of United was a world-class defender in his prime and was known for his defensive consistency, aerial ability, and brute strength.
Mourinho has already signed Eric Bailly from Villarreal to add to his central defence depth, which had been sorely lacking the previous few seasons under former managers David Moyes and Louis van Gaal.
Of course there is also Chris Smalling, who last season enjoyed his best season in a United uniform, but he fits the Rio Ferdinand mold of a more technical defender with decent pace.
Sources in the article have indicated that United have been monitoring the Juventus situation with Leonardo Bonucci and John Stones with Everton.
However, there is also Nikola Maksimovic, who comes from Serbia and is currently playing for Torino in Serie A that has been identified as the 'new Vidic', but is also being closely monitored by Chelsea to replace their longstanding captain John Terry.
A player in the Vidic mold would suit any team so it is certainly wise for Mourinho to identify a need for a player like United's former captain to help bring some strength and stability to the defence.