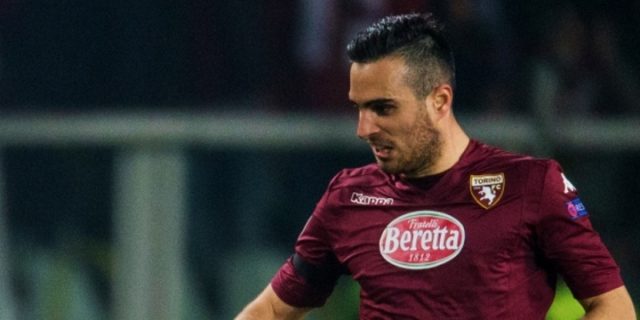 Chelsea have identified Torino centre-back Nikola Maksimovic as a potential signing this summer, according talkSPORT.
The report claims that Maksimovic has popped up on Antonio Conte's radar as a replacement for long-term target Kalidou Koulibaly, who currently plays for Napoli.
Napoli are supposedly unwilling to sell their star defender, however, the 24-year-old Maksimovic, who is highly rated as one of the best ball-playing defenders in the Serie A, can be considered Conte's Plan B.
Chelsea have already made signings to strengthen their attack and midfield this off-season, but the Blues have yet to address their needs in defence.
Strengthening their central defence should at the top of the list of remaining things to do before the new season kicks off, as John Terry is well over 30, Gary Cahill is 30 and Kurt Zouma is still recovering from his injury.
The Serbian Maksimovic, who is being hailed as the 'new Vidic' would be an excellent signing for Conte and he, along with Zouma, would give Chelsea a young core at central defence.
It would take a lot to fill the shoes of captain Terry but Maksimovic, who made 14 appearances for his the north-west Italian club last season, has the potential to fill the Englishman's boots.