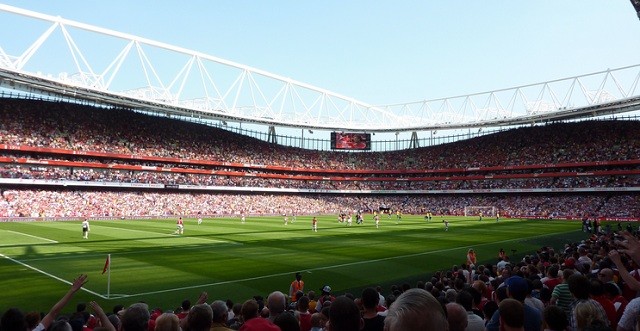 Arsenal has missed out on the 25 year old striker they targeted, Wissam Ben Yedder, as he has reportedly signed with Sevilla, according to the International Business Times (via official statement from Sevilla).
The deal that sends Ben Yedder from Toulouse to Sevilla is reportedly worth around €9 million.
Arsenal had figured they had a good chance to sign Ben Yedder, but he would have likely only been a backup player for the Gunners.
Arsenal won't exactly be devastated after missing out on Ben Yedder, but he would have at least provided some depth at forward.
Arsene Wenger has been pursuing strikers for the entire transfer window, but the only one he has been able to sign so far has been 21 year old Takuma Asano, who is more of a signing for the future.
Wenger will undoubtedly continue his search for a striker over the next few weeks, and he reportedly may now turn his attention to Mario Mandzukic.