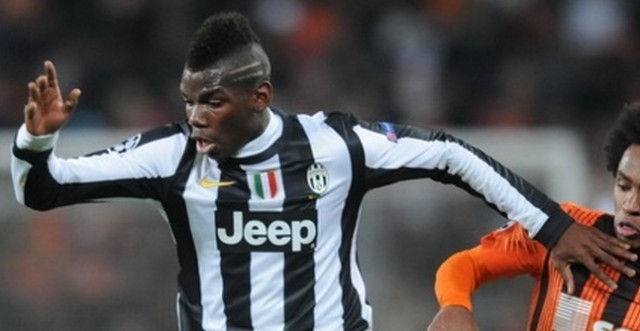 Real Madrid's manager, Zinedine Zidane, has admitted his club is interested in signing Juventus star Paul Pogba this summer.
The French legend appeared reluctant to discuss Real Madrid's transfer business, but refused to deny Real Madrid are keen on his compatriot.
Zidane was asked about Paul Pogba and said: "I do not know, so far we are here (Columbus) working.
"Until August 31 anything can happen. He is not yet a Madrid player. We cannot talk about what will happen.
"The question is direct and I always say things. But now is not the time to talk about it. Everyone is interested in Pogba. He is a great player and when you're with Madrid you always want the best. Now you have to respect somethings, he is a Juve player, today I cannot say anything."
Manchester United are reportedly set to complete the signing of Paul Pogba in the coming days, but it seems like Real Madrid are not ready to concede defeat in their efforts to take the player to the Santiago Bernabeu this summer.
Pogba has already admitted that his idols are Zidane and Brazilian legend Ronaldo, so he probably wants to follow in their footsteps and play for Real Madrid.
That being said, given United's reported willingness to pay a world-record transfer fee for Pogba, the Red Devils should be considered as favourites for his signature.
This is surely the transfer saga of the summer and it's likely to result in the transfer record being broken by either Manchester United or Real Madrid.