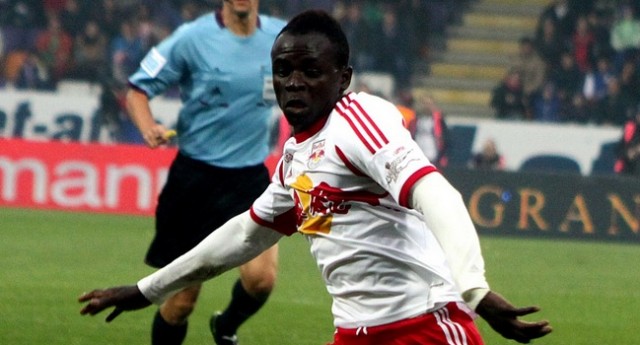 Sadio Mane, who left Southampton for Liverpool earlier this summer for a reported fee of £30m, has claimed he rejected Manchester United's advances before agreeing to move to Anfield.
The explosive winger has also admitted Liverpool's manager, Jurgen Klopp, played a major role in his decision to join the 5-time European champions.
Mane was asked about Manchester United's interested and told the Liverpool Echo: "Yes, it was true.
"There was interest from a lot of clubs, not just Manchester United, but as soon as I knew Liverpool were interested I just felt it was the right club with the right coach. It was right for me to come here."
Manchester United were heavily linked with a move for Sadio Mane during Louis Van Gaal's reign at Old Trafford, but when Mourinho replaced the Dutchman two months ago, the reports about United's interest in Mane stopped.
It seems like Mourinho had other ideas in mind and United ended up signing Henrikh Mkhitaryan.
Mkhitaryan is a fantastic signing for United, but Sadio Mane is a quality player as well.
Even though he can be inconsistent, the 24-year-old Senegalese international would have been a good signing for United as his aggression and pace are most effective in a counter-attacking style of play.