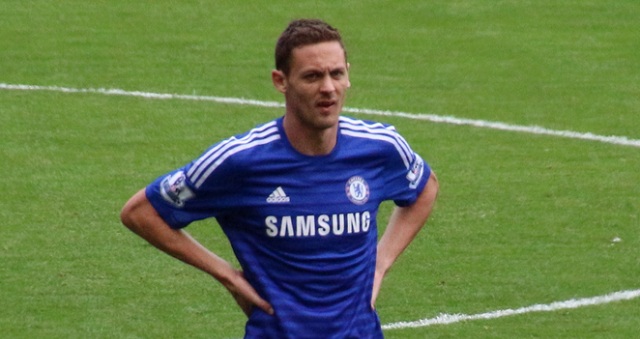 Antonio Conte has finally spoken about Nemanja Matic openly amidst all the rumors about him suggesting a possible move to Manchester United or Juventus. Sky Sports quotes Conte's words as, "Matic is an important player for me, a very important player. In my idea of football, he is an important player and he knows this."
Matic has been facing the stick of the media with recent speculations of a possible move to Juventus or to Manchester United, where he is wanted by his ex-boss Jose Mourinho.
Also, doubts were existent, relating to the questions about where and how will Matic fit in Conte's formation.
Now that Conte has assured he wants Matic to stay at Stamford Bridge, we can conclude that Conte will preferably play him as a holding midfielder.
His physique and passing will give him an edge in both defending and while going forward. Conte's words suggest that he has plans for Matic as they head into the preseason.