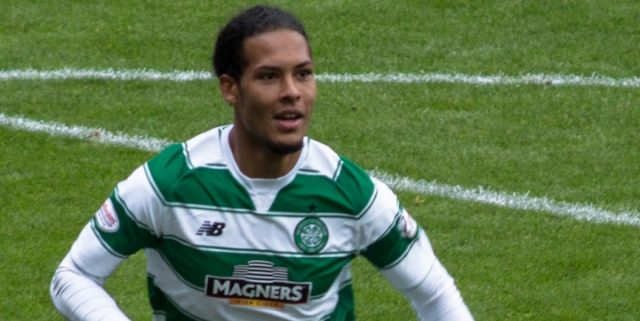 According to HITC Sport (via Bet Victor) the Gunners are "second favorites" to acquire Southampton defender Virgil van Dijk.
Per Mertesacker recently suffered a knee injury that will keep him out of the lineup for at least a few months, and van Dijk would be a great option as a replacement.
Van Dijk was purchased by Southampton last summer for a deal worth about £13 million, and with the dutch defender coming off a good season, it is likely that Arsenal would need to pay more than £13 million to acquire van Dijk.
Van Dijk is 6 years younger than Mertesacker, and he would have a great chance to keep the starting job even when Mertesacker returns later in the season.
In fact, van Dijk was better than Mertesacker in just about every defensive statistical category last season, including tackles, interceptions, clearances, and blocks.
As of now, there are no official reports connecting van Dijk to a move to the Emirates, but purchasing the Southampton defender would seem to make a lot of sense for the Gunners.
Van Dijk to Arsenal is not likely at this point, but it is something to keep an eye on if you're an Arsenal fan.