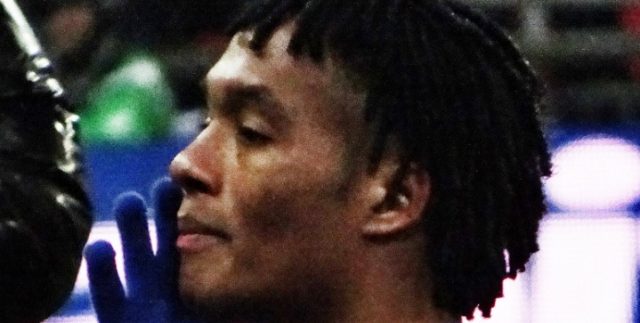 Reports from Gazzetta World have come out claiming that Juan Cuadrado's agent flew to London in order to make a move possible for the winger from Chelsea to AC Milan. Chelsea and AC Milan seem to be standing on either side of the flanks, as Chelsea want a £30 million buy-out deal, but AC Milan is keen for a loan deal.
Cuadrado has never managed to find his footing in England, and thus struggled in the English Premier League. It's the right time in his career to make a switch, before the transfer window closes and he yet again spends his time on the bench for another season.
He is still in his prime at the age of 28 and has a lot to prove. The only aspect he needs to realize is that Conte's team is not something made for him.
Another question that arises is, does Conte actually need him? The answer is undoubtedly a big NO. He will not fit anywhere in the Chelsea squad, as Conte is after pacy-hard workers.
Conte is bound to sign big names and relieve some big names from the team itself. In such a situation, there is no need of a player who was a flop in his debut season at Stamford Bridge.