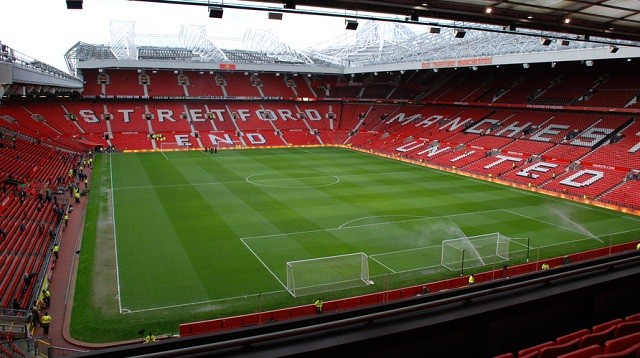 German Bundesliga side Eintrach Frankfurt has announced the signing of Manchester United right-back Guillermo Varela on a season-long loan.
The Uruguayan, who played in United's 2-0 friendly win at Wigan Athletic last week, will stay in Germany until June 30th, 2017.
The 23-year-old former Peñarol player will probably get another chance to impress Mourinho next summer as it looks like the Germans don't have an option to buy him, but it all depends on how well he does next season.
Varela is a talented player and it'd have been good to keep him in the squad beyond the summer, but it's a good career choice for him as he needs regular first-team football.
He's certainly good enough to establish himself in Eintracht's starting eleven and should get plenty of chances to impress Niko Kovac next season.
He's a very brave and aggressive defender, which is likely to impress Kovac.
Even though he could be a bit rash with his tackling at times, he's still young enough to improve his defensive game.
Varela will make Eintracht's attacking play on the right wing more dangerous and intense, so he'll definitely improve his new team.