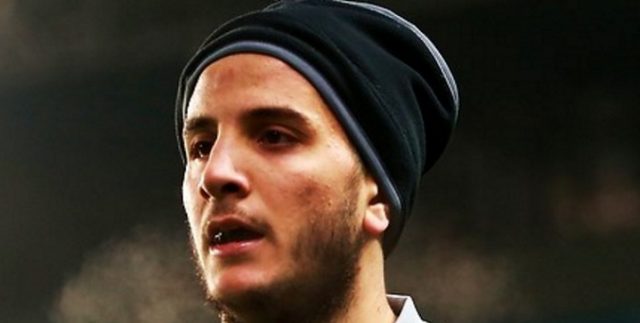 Manchester United are interested in Roma defender Kostas Manolas, according to the player's agent.
However, United are likely to face competition for Manolasas Chelsea and Manchester City are also keen on the 25-year-old Greece international.
"The best clubs in Europe want him," his agent, Ioannis Evangelopoulos told Italian newspaper Il Tempo. "There isn't just Manchester City, but also United and Chelsea.
"I haven't spoken with Roma for a while. Will he remain in the capital? No comment."
Manolas has been linked with a move to the Premier League since the start of the transfer window, but he's still a Roma player and there have even been reports about him signing a new deal with the Italian club.
However, it seems like Manolas isn't close to renewing his contract with Roma, which could open the door for a move away from the StadioOlimpico this summer.
Manchester United have already signed Eric Baillyin this transfer window, but they could do with another centre-back given the injury problems of Marcos Rojo and especially Phil Jones.
Baillyis also far from the finished article, so it'd be a good idea to sign another, more experienced centre-back this summer.
Manolaswould probably be tempted to work under Jose Mourinho, but his agent's quotes could just as easily be a way to force Roma to offer Manolas a new deal with improved financial terms.