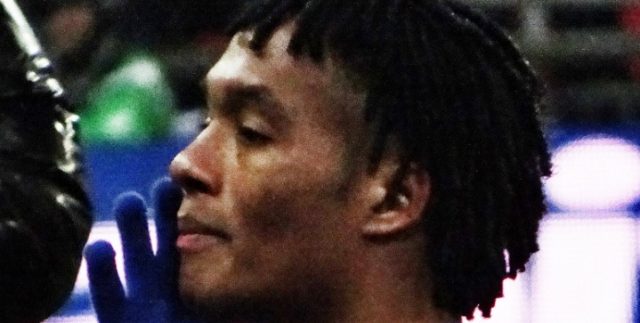 Chelsea are expected to loan Juan Cuadrado yet again for a second season running, despite Conte making it clear that the winger is a part of his future plans. AC Milan is rumored to be the next stop for Juan Cuadrado with a £30million buying price, which Chelsea are keen to have in the loan deal, reports, Corriere Dello Sport.
Cuadrado's loan spell at Juventus last season saw him making 40 appearances for the Italian giants and scoring 4 goals. He has found it hard to fit in Chelsea's squad ever since his arrival from Fiorentina. Conte said that he was a fan of the winger and wanted to sign him at Juventus, and he wants him to spend a year at Chelsea.
But, reports are emerging that Chelsea are willing to loan him, something that might be the decision of the management and not the coach.
Cuadrado himself might favor a move to AC Milan as it would see him reunite with his former boss, Vincenzo Montella, who is the new boss of the Rossoneri. Only obstacle that Milan might face is the price-tag of the future buying clause, but they are expected to make the finances available from Carlos Bacca's sale to possible suitors.