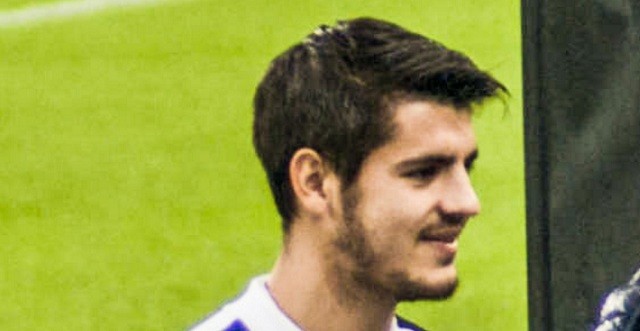 Chelsea and Antonio Conte have been in touch with Real Madrid striker Alvaro Morata on a daily basis and have assured the Spaniard that he will receive first-team minutes, according to Marca.
The report claims that Morata is seeking assurances from Zinedine Zidane as to how he will figure in at Los Blancos since the club bought him back from Italian club Juventus.
The report goes on to suggest that the Blues have already made a €60 million offer to the reigning Champions league trophy holders but bid was turned down for Morata's services.
Real Madrid do have an abundance of players that play as striker or can fill on for that role, such as Karim Benzema, Cristiano Ronaldo, and Jese so it may be hard for the former Juventus man to find consistent minutes up front.
The European Champions are currently in Montreal, Canada training for the International Champions Cup and reports suggest that Zidane is going to have further chats with Morata and assure him that he his part of the Frenchman's plans.
The move for Morata would be a wise decision for the former Premier League champions as it appears Atletico Madrid are doing everything they can to bring their former striker Diego Costa back to Spain.
If Costa does indeed leave and Morata does come on board, the Real Madrid man would likely only have to compete with new signing Michy Batshuayi to lead the line.