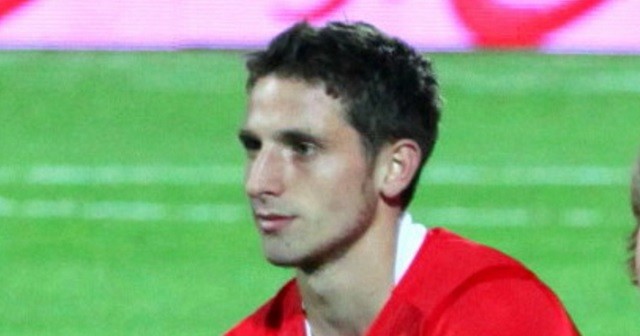 Manchester United are interested in Liverpool midfielder Joe Allen, according to the Essex Chronicle.
The report suggests Allen, who impressed for Wales at Euro 2016, is also drawing the attention of three other Premier League clubs – West Ham, Swansea and Stoke City.
The 26-year-old midfielder's contract with Liverpool is due to expire next summer, which has fueled the speculation about his future.
Liverpool's manager, Jurgen Klopp, has called for talks with the Welshman in order to resolve his future as soon as possible.
"Obviously Joe Allen is a good player," Klopp told Sky Sports. "We never doubted this. He played a good European Championship, like the whole Welsh team.
"We have to make decisions, we have to find solutions. We have to talk to the player, ask the player and think about our situation. That's how it works."
Allen, who left Swansea for Liverpool in 2012, is not a regular starter in Klopp's team. He scored 3 goals and made 1 assist in 26 appearances for the 18-time English champions last season.
It appears as though Allen's days at Anfield are numbered, but even if United are interested in the midfielder, the chances of Liverpool sanctioning his move to Old Trafford are close to zero.
The rivalry between the two clubs is too fierce, so it's hard to imagine Liverpool selling anyone to Manchester United, and vice versa.